Best in Class Builder Services
With decades of experience in new home construction and sales, Home Builders Group Realty is a powerful partner for new home builders looking to maximize both sales and customer satisfaction with the sales experience. Explore our services, then contact us to schedule a personalized consultation.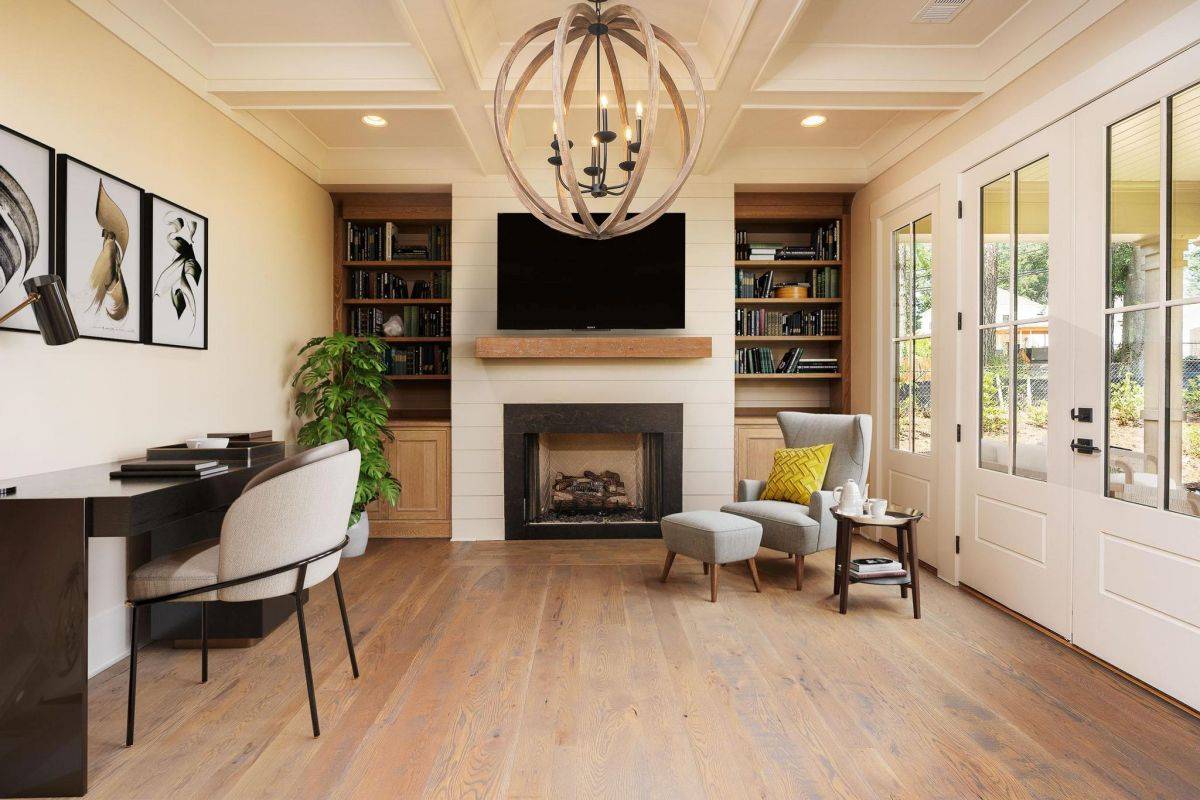 Ground your next development in a solid foundation for success with expert consulting from Home Builders Group.
Onsite Property Reviews
Product Development
Market Analysis
Market Positioning
Market Intelligence & Strategy
With years of experience in a variety of markets and product types, the Home Builders Group team is ready to put their knowledge to work for you.
Consumer Demographics & Trends
Market Conditions Research
Proven Sales & Marketing Strategies
Project Phasing & Staging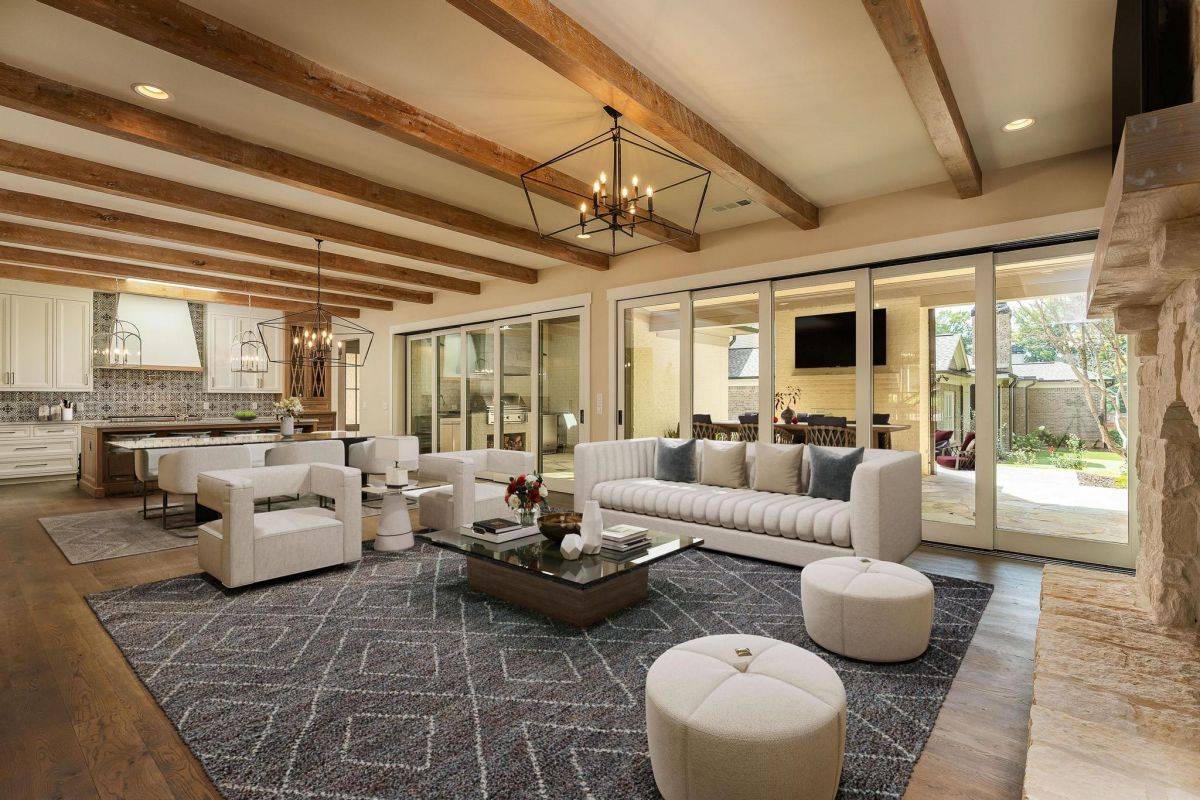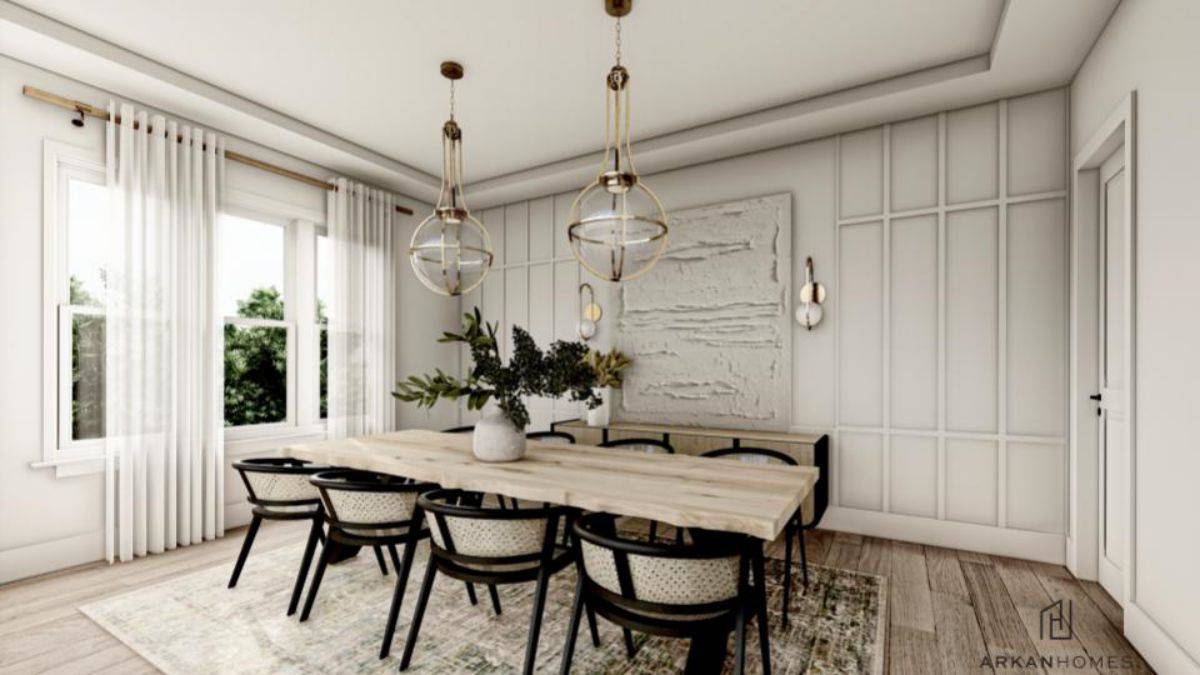 Home Builders Group provided end to end sales operations management from planning to results and reporting.
Sales and Marketing Planning & Budgeting
Sales Goal Setting & Tracking
Regular Reporting on Traffic, Competition & Sales
Sales Team Training
Home Builders Group agents are right where you need them – in the community and on the ground with builders and buyers.
Onsite Sales Staffing
Product and Site Knowledge Training
Ongoing Sales Skills Training
Continued Sales Support for Onsite Agents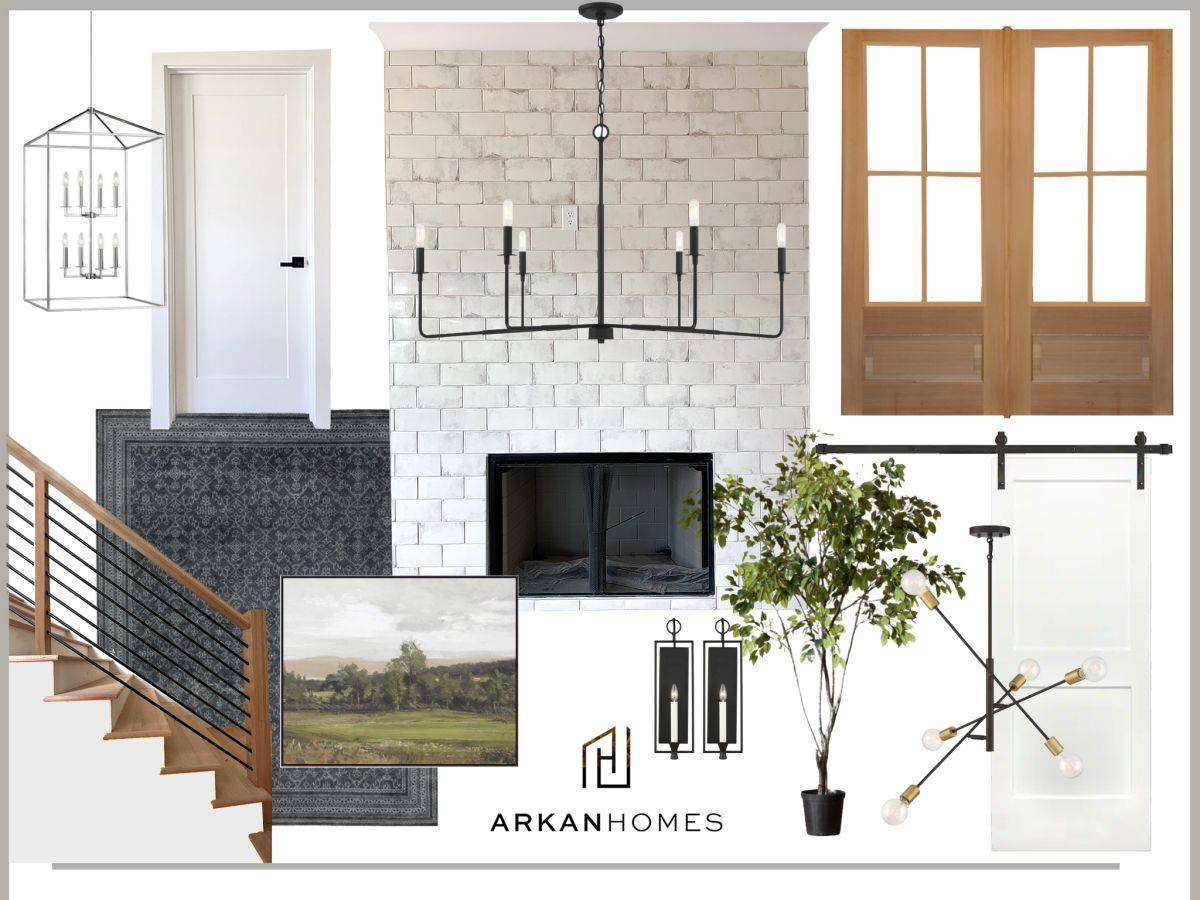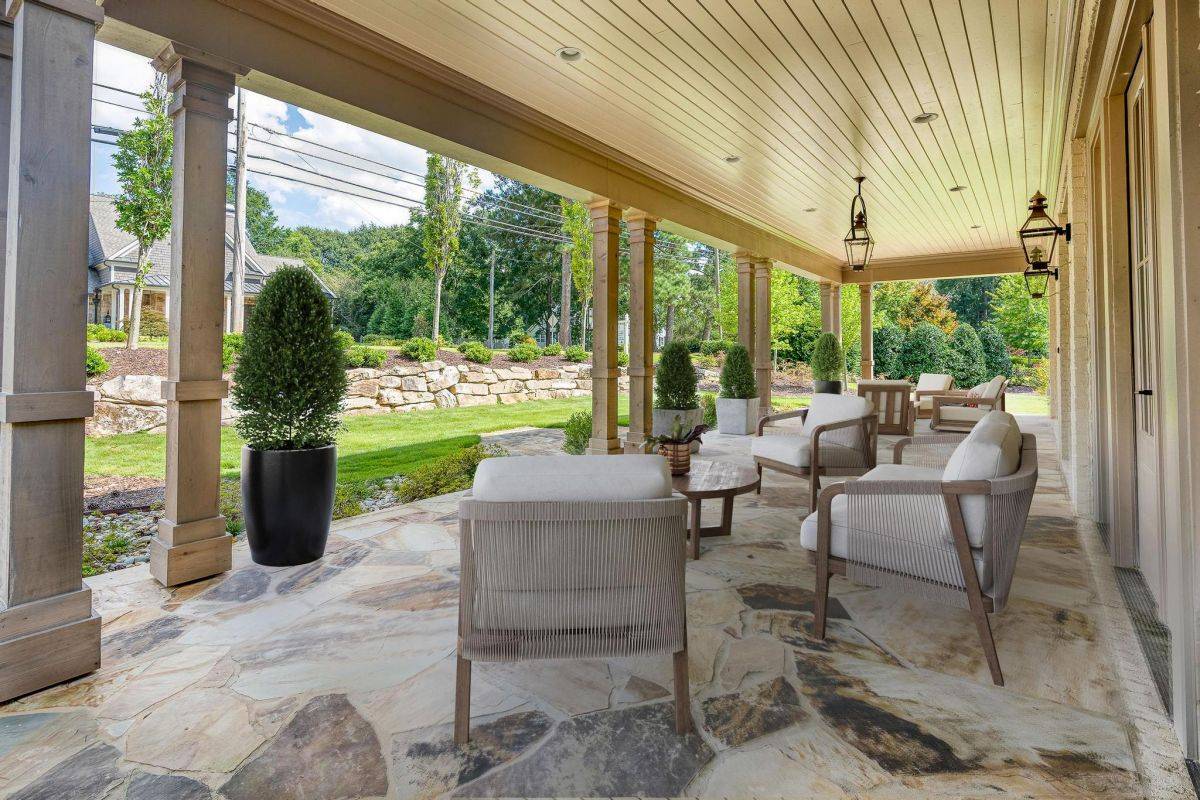 Home Builders Group believes in meeting buyers where they are with innovative and leading edge marketing plans for every community.
Community Branding
Website Design & Social Media Support
Photography, Videography, and 3D Packages
Ongoing Marketing Support for Sales Teams
Architecture & Design Resources
With trusted partnerships across the new home industry, Home Builders Group can help you pull all the pieces together for your new home development.
Trusted Relationships with Proven Resources
Plan Review & Optimization
Architectural Design Resources
Interior Design & Model Merchandising Resources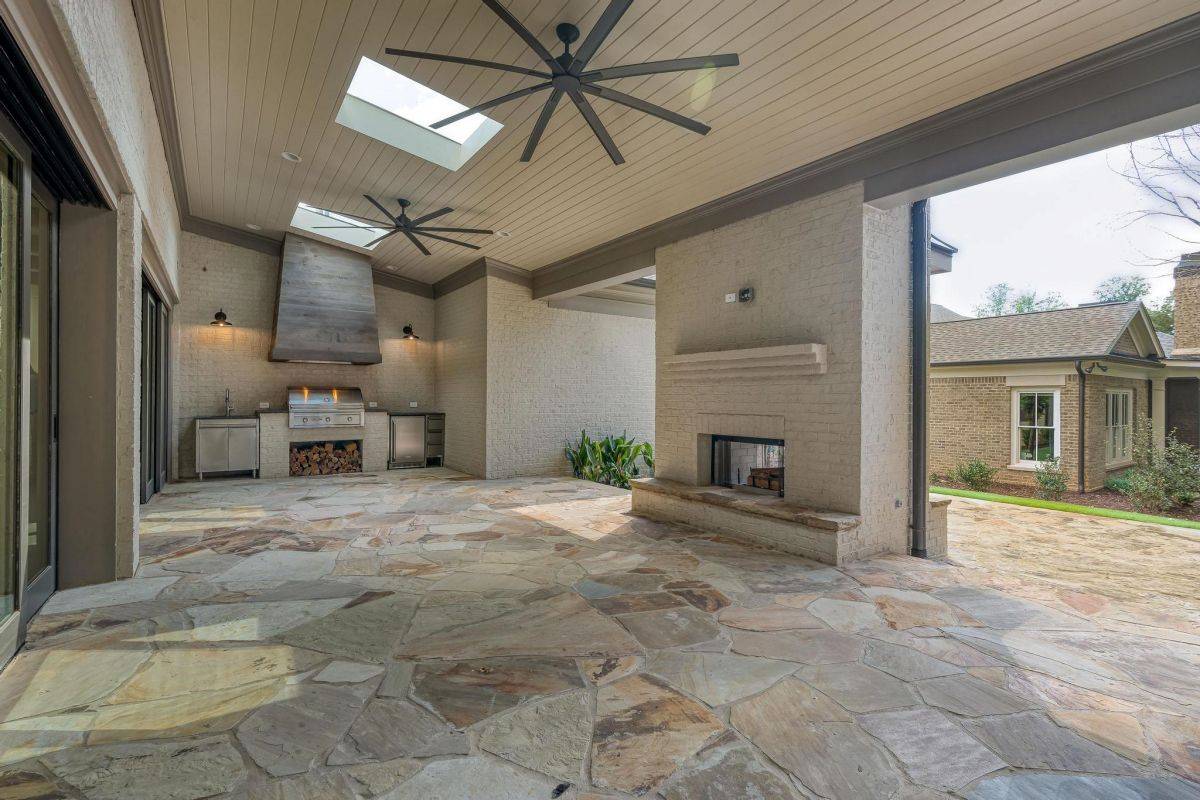 Ready To START BUILDING SUCCESS?