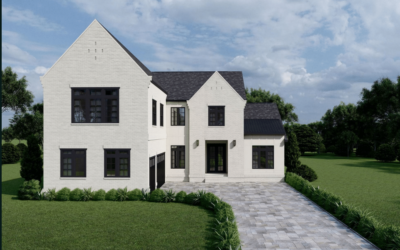 Location is key when it comes to homebuilding. The City of Roswell has a rich history beginning with a man named Roswell King building a cotton mill and making cotton a major part of the industry. Today, there is plenty to do in this 640-acre district; located along the Chattahoochee River, surrounded by original historic textile buildings, and plenty of outdoor activities, delicious restaurants and trendy shops!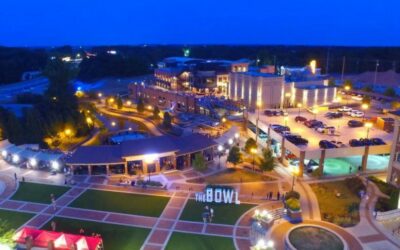 There's plenty that's sweet about this thriving hometown setting that's comfortably north of Atlanta in Gwinnett. Thanks to a revitalized and reinvigorated Downtown Sugar Hill is rapidly becoming one of the metro Atlanta areas favorite new addresses.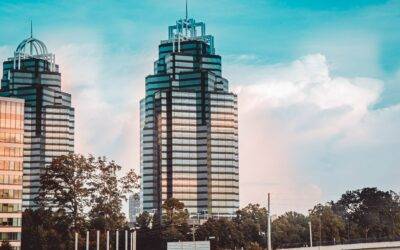 The National Association of Realtors (NAR) predicts Atlanta to have the most potential for growth in the housing market this year. The South specifically has the high levels of home affordability, job and population growth, as well as large home inventories. 
Want to stay in the know? Subscribe to our Email List!