Location is key when it comes to real estate, and in metro Atlanta there are few better locations to enjoy luxury living that in historic Roswell. With a rich history rooted in a cotton mill built by a man named Roswell King, Roswell has grown in a thriving city along the Chattahoochee River mixing original historic textile buildings and plenty of outdoor activities with delicious restaurants, trendy shops and a thriving community scene!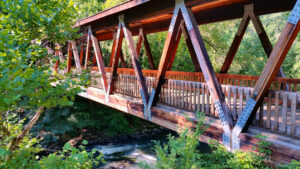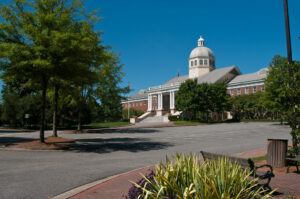 Currently, Kittle Homes has a French-inspired luxury home available for sale located at 1245 Pine Grove Rd. just a short way from Roswell's historic Downtown and vibrant Canton Street district. This home is set on an expansive homesite of 2.23 acres, providing ideally privacy close to the bustle of downtown Roswell. The design blends timeless architecture with a modern approach to clean lines and engaging design. Natural light and an open concept floorplan allow for good flow throughout. Luxury elements are at every turn throughout the home with a dream kitchen including a pot filler, scullery/pantry, waterfall island with marble countertops, Monogram appliances. Elsewhere you'll find gas lanterns, heated floors, and ensuite bedrooms with the primary suite located on the main level. Storage and space have been carefully thought out with options to customize the unfinished basement, an expansive loft area and plenty of backyard space to tailor to your outdoor living style.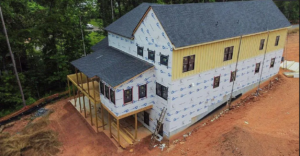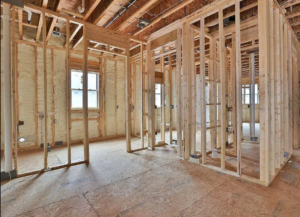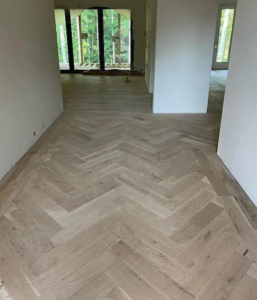 Now is the time to make your big move to your dream home in the enchanted city of Roswell! Offered at $2.39 Million, the Home Builders Group is proud to showcase this stunning new home opportunity. The HBG team always look for the very best in quality and luxury and Kittle Homes certainly delivers! See more information and home photos here and call us to schedule a tour!