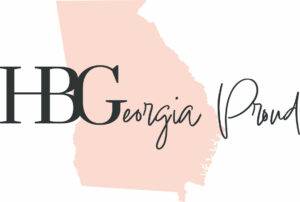 Part of Our HBGeorgia Proud Series
Don't have any plans for Valentine's Day yet? There's no need to worry! Invite your sweetheart, friends or gal pals to enjoy a delicious feast of local Georgia dishes! The best part about this meal is you don't have to do any cooking, there are plenty of local restaurants and shops you can pick these delectable dishes up from.
Start your party with some yummy appetizers. Pimento cheese with crackers or veggies is a quintessentially Georgia starter. So much so that Atlanta magazine devoted a whole feature to the best pimento cheese in Atlanta! (Alon's Bakery and Market came out on top.) Other great options include fried okra (check out the okra fries at Chai Pani), buttery fried chicken biscuit sliders, and boiled peanuts (find a local peanut farm to support here) in cute dishes in the living room. After some fun ice-breakers, move the celebration to the kitchen where you can showcase the Georgia cost with fresh seafood like shrimp & grits or Atlantic sea scallops from By George at The Candler Hotel Hit the farmer's market for a taste of fresh Georgia produce too. (See a few of Atlanta's favorite farmers markets here.) This would be the perfect time to exchange funny memories and discuss future goals!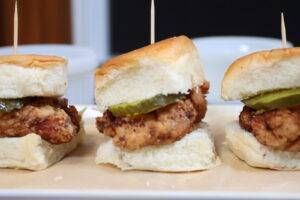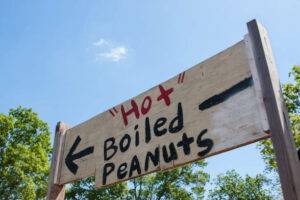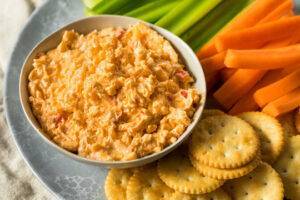 After dinner, go outside and take a stroll around the neighborhood. Enjoy the atmosphere of nearby amenities! End the gathering on a sweet note with an assortment of local peach, pecan, buttermilk, and apple pie bites; here are the best pie shops in the state. Don't forget the drinks, whether it's sweet (or unsweet) tea, soda (preferably Coca-Cola), natural spring water, coffee (check out West Atlanta's popular Bellwood Coffee or fan favorite Rev Coffee Roasters in Smyrna) or craft brews, ciders or wine from any of Georgia's more than 150 purveyors.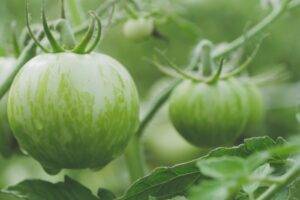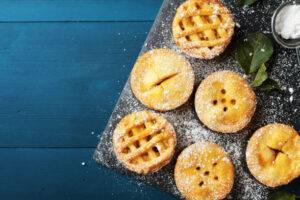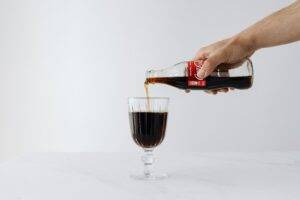 Valentine's Day is the perfect time to celebrate all the things you love, so explore your community and have some fun discovering the treasures right outside your doorstep!