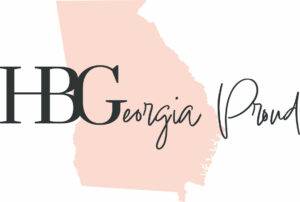 Part of our HBGeorgia Proud Series
Local legend holds that it was the breakdown of a wagon loading with sugar that first put Sugar Hill, GA or "the hill where the sugar spilled" on the map. All these years later, there's still plenty that's sweet to appreciate about this thriving hometown setting that's comfortably north of Atlanta in Gwinnett County. Several years ago, the charming city of Sugar Hill undertook a focused effort to revitalize and reinvigorate its Downtown Main Street district. Today, the results of that effort are on display at every turn in a bustling yet comfortable hometown hub where an array of events, attractions and community gathering spots are reshaping Sugar Hill into one of the metro Atlanta areas favorite new addresses.
At the heart of Downtown Sugar Hill, you'll find the E Center @ Sugar Hill which blends meeting space, delicious restaurants, outdoor dining and entertainment venues. There's also the iconic The Eagle Theatre perfect for an intimate performance. The Bowl @ Sugar Hill is the city's large outdoor amphitheater where you'll find a steady stream of concerts and performers to enjoy seasonally under the stars. Additionally, there's a large open area for community events at the Dawn P. Gober Community Plaza which was named after a life-long resident. During the winter, the Plaza transforms into the Ice Rink @ Sugar Hill, with a skating rink installed on top of the turf. From April to October. the Splash Park @ Sugar Hill is also a staple in downtown.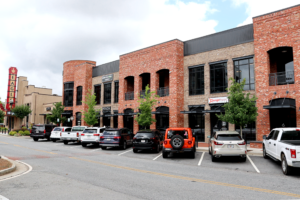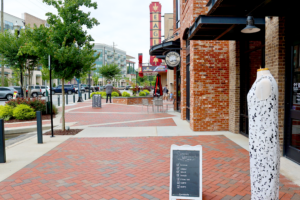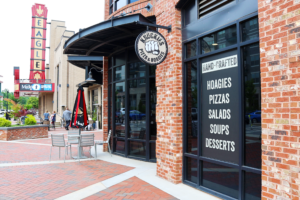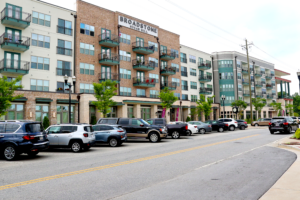 When you're ready to get outside, explore the Sugar Hill Greenway which includes 16.5 miles of trail and 11.5 miles around the city and Golf Club. There's plenty of other recreational options as well from axe throwing and airsoft to museums and art galleries, not to mention to local sports teams to cheer: Georgia Swarm lacrosse and Gwinnett Stripers baseball. In the heart of Downtown, peruse the boutiques and enjoy delectable bites and distinct drinks at the local brewery and distillery and variety of restaurants.
Kittle Homes is one of the home builders building luxury townhomes right in the heart of Sugar Hill. Their latest community, Skyview on Broad, will feature luxury townhomes right in the heart of Sugar Hill with incredible rooftop terraces right in this ideal walkable setting. The neighborhood has already broken ground and is gathering an interest list. Click here to learn more about Skyview and start living the sweet life in Sugar Hill, GA, another city which makes us HBGeorgia Proud!